*Just for fun* Memories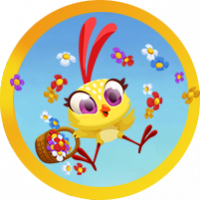 Lady_Choo
Posts: 14,975
Farm Moderator
Good morning farmers.
This one is just for fun!
A little different, you know how sometimes you hear a song and it transports you back to a moment in time? Well the same can be said for scents/smells.
So tell us, what smell reminds you of something? It can be anything, good or bad!
Mine is a certain green soap. I cannot remember the name of it but everytime I smell it, it reminds me of my grandparents house.
The smell of tomatoes on their vines still, always remind me of my grandad who was a keen gardener.
What about you? Do you have any memories to share from smelling certain things?
Leave a Comment