👫
New Team Leagues - Live Now!
HERE!
Level 4.186 is impossible to pass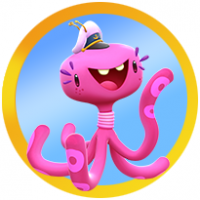 Peter_Ppeter
Posts: 12
Level 2
Dear farmers, tell me how is it possible to get 26 cayman, explode 13 firecrackers, clear 20 grass and get 140 strawberries in just 15 moves!!!
I've spent lots of boosters, lots of gold bars on extra moves and the best result I got was 16 caymans...
I'm a very skilled player, I've been playing this game for 4 years now and I don't use to complain about anything, but this level is just impossible.
Please, do something to prevent frustration in your players.
Thank you
Leave a Comment