farm heroes saga - unjustices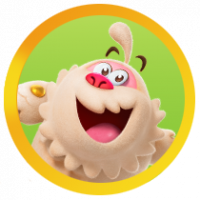 If there are moves left at the end, why are they not transferred to the next level. Tehy just vanish when you managed to finish earlier (with less moves);
Why cant one change beans to gold and vice versa???
When there is e.g. only one item missing and I try to buy gold often the whole game breaks down and after restart all progress is gone!!!
why cant I pay woth paysafecard any more???
Have fun anyway!!!
Comments