Can someone help me figure out why I can't open this game?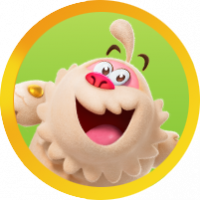 I was clicking on the game on the Games page on King.com but every time I do, my screen scrolls back up to the top of the Games list screen instead of opening up Farm Heroes Super. I've tried restarting my whole computer and keeping other things on my computer off to see if this would fix it, but I still can't open the game up. This is happening on other games here too, but since this is one of my favorite games to play on this website, I wanted to post this question here. So, what else can I do to fix this issue I'm currently having in accessing Farm Heroes Super?
Answers

🐐 Download Farm Heroes Super Saga
HERE!