🥳 Passed level 4000? Get your badge
HERE!
Problem buying gold bars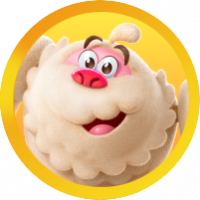 Gretchen_Armato
Posts: 6
Level 2
You should probably also know what when I am able to buy gold bars, the game appears to process my payment. However, the screen simply remains on the slightly darkened screen with the twirling wheel. It does NOT ever finish processing the payment information - at least until the next day. The payment information is processed on my credit card properly but it is not reflected in my game until at least the next day. Thought you should know. This is not the first time this has happened to me nor is it the first time I have notified you of this issue. I think it should be looked at and addessed.