I have synced my Farm Heroes progress with Facebook. But my Facebook account is lost. What do I do?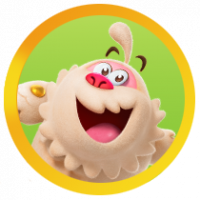 Hello all,
My daughter plays the Farm Heroes on our old tab where I created on FB account. But now I don't have access to that phone, therefore I cannot login to that FB account in our new tab.
How do I transfer her game progress to other FB account or even transfer to king account?
Any help much appreciated.
Thanks!
Leave a Comment