🎉🥳 Let us Celebrate 🥳🎉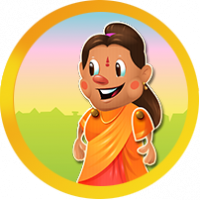 Hello my dear Super Farmers
💪
👩‍🌾
Do you know that next Tuesday - on the 20th, our Super Farm will be celebrating its 7th Birthday?
Yes!! That's correct! FHSS was released on 20th June, 2016
🎊 Honoring this occasion, we thought of celebrating our Super Farmers' Birthdays 🎊
I am sure you all like that, don't you?
🎂 On your birthday, you will receive this beautiful badge created by our CM @Snow_Rider 🎂
🥳 Also, we will use this thread to convey our Wishes 🥳
🗓️ To celebrate your special day, I will need the dates of all your Birthdays please! So that, I can save them here 🗓️

🎉

🎈

We will start celebrating from June 20th onwards

🎈

🎉



Sorry! This badge is for Super Farmers only 👩‍🌾💪🧑‍🌾
Comments
Leave a Comment