Music during downloading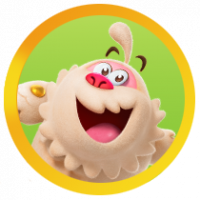 Hello!
does anyone have this issue?Recently,During downloading the game, at 89%-some bravura ,and kind of annoying music suddenly starts and continues to play for a while.
It's very annoying and also inconvenient!(especially if you are playing at public places)
I have tried to turn off sound in the setting, but this didn't help.
What is it-some technical glitch? I would appreciate your advice.
thanks,
Darina
Comments
Leave a Comment