🐈🔊 Meet the Team behind the audio magic and give us your feedback
HERE!
MY GAME WON,T LET ME PLAY MY NEXT LEVEL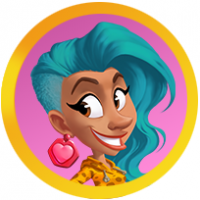 YICÉEJ
Posts: 8
Level 2
I am LEVEL 822 but as soon as I try to play the next game, it repeats FAILED. I have tried several times, and have rebooted my device several times. Three friends have joined the game to help so they obviously have managed to do it themselves. But as soon as I press PLAY, the banner saying FAILED drops. I don't want to lose my progress either. What do I do??????
Leave a Comment