💫 Claim your 1000 Milestone badge 💫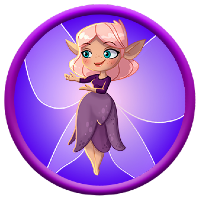 Hello Pyramid family
🙋‍♀️
We know you have worked so hard to achieve the 1000 Milestone so it is now time for you to collect this beautiful badge.
If you have completed 1000 levels, then take a screenshot of your map, please put initials or name on the screenshot and post it here.
We cannot wait to give you your well earned badge.😍
For instructions on how to take a screenshot please visit here.
But wait, there is more...
Don't miss out on all exclusive Pyramid badges. 👉️ Find your Milestone badges here
No account yet? Sign up in 2 seconds to participate! 😉
Comments