Introduce yourself! Start your adventure in the Pyramid Community here!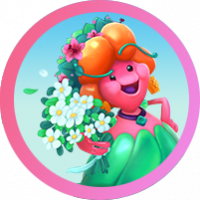 Lola_Pop
Posts: 11,923
Community Manager
Hello Adventurers!
Welcome to the Pyramid Solitaire Saga Community!
This is THE place to make new friends among your Pyramid Solitaire Saga fellow players 🤗
Just tell us something about yourself...
where are you playing from?
how long have you been playing?
what's your current level in the game?
If you want to get to know players from other King games, remember to have a look in the Community Hub HERE !
Want to participate? Sign up HERE in 2 seconds!
Comments

♣️Download Pyramid Solitaire Saga
HERE!