🎶 Meet the Team behind the audio magic and give us your feedback
HERE!
🌶 News & Hot topics
HERE
! // 🎀 Discover all King games
HERE
!
📬 New Monthly Newsletter!
Don't miss it!
Game won't load right. (BW2)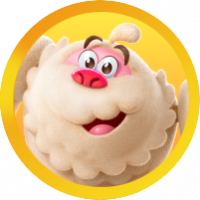 Lisa_Saunders
Posts: 23
Level 2
I'm playing on my desktop with firefox and facebook. I've been playing off and on all day, now when I try to load the game it looks fine until it's almost finished loading then the game moves to the upper left corner. I've restarted my computer twice, cleared my cache earlier in the day (because Blossom Blast still doesn't work). Nothing I do helps.
My fb ID is 1043774765