Thanks for helping us celebrate!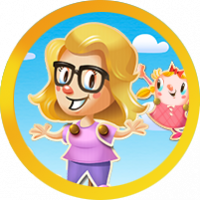 Elsa
Posts: 34,907
Sweet Legend
I hope that all who participated in Let's celebrate our King Community Third Anniversary! had as much fun sharing and reading what everyone wrote like I did.
On behalf of our CMs and GMs, @wykoon and I would like to thank all of you who participated in the King Community 3rd Anniversary by sharing your favorite memory of being here. As a thank you to all participants, I have created this memory video for you.  
I am also attaching a pdf so that you can read each memory in detail.