🥳 Collect you Level 2000 badge🥳


Hello dear Witches and Wizards!

Welcome to our more exclusive and selective club ... Bubble Witch 3 Level 2000! 
Raise your wands those who belong to this club ( and those who are not there, do not worry.. we will be waiting for you!)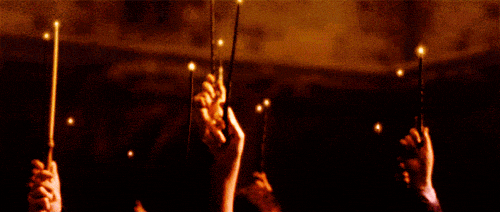 And.. as in any club, you will get our special
Club Bubble Witch 3 Level 2000 badge!


How to collect the badge?


 Post below 👇 a screenshot showing that you have completed level 2000 and we will grant you the badge🏅
For instructions on how to take a screenshot please visit 
here
.
But wait, there is more...
🔮 Don't miss out on all exclusive Bubble badges
HERE
! 
🔮 Want to participate? Sign up here in 2 seconds! 🔮
Comments