🔮Do you have the Penny event? We would love to hear your feedback!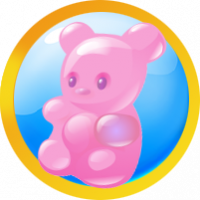 Hi Witches 🧙‍♀️and Wizards 🧙‍♂️
We have an amazing new event in BW3... help Penny event 🙌
You have 21 days to help Stella find Penny's hat, cape, and wand so she can attend the party 💃🤗
The evil witches have hidden them along with the map. I am sure our BW3 family is ready to help.
You will get rewarded along the way for helping Stella with boosters, free play time, and stardust. You will also be part of the amazing conversations between Stella, Penny, Nero, and the witches, and look out for Nero, he is not kind to our young Penny.
Leave us your feedback, and feel free to ask any questions 👍
I have completed the event, and it is fun 😍
Comments
This discussion has been closed.