I constantly lose the lives I collected by waiting...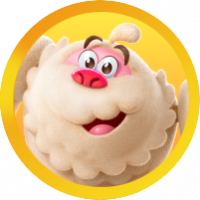 Brigitte-5
Posts: 4
Ever since the very beginning of the game I noticed, the lives get lost when I leave the game open.
When I load the game, play a bit and come back after a while, I can only play one time. Doesn't matter if it says 1, 2, 3, 4 or 5 lives. I can only play once. All other lives are gone. When I wait 3 hours and the game shows 5 lives, that's not true. 
This won't happen when I close the game and wait, every new live stays.
So with an open browser/game, only one live will get safed.  (I'm not talking about the lives I get from friends, I'm talking about the lives I get by waiting.)