to report to the police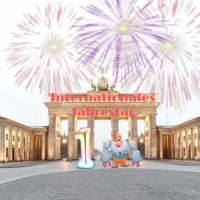 Spinnifix
Posts: 16,934
Ambassador


Why did you reject my idea "Piggy Bank - Booster"?
A comment on this would have been nice and neat, as it should be!
I am disappointed with such behaviour!!!

Comments can always be left !!!:p 


💓
Where there's a will, there's a way
💓 
😉
One look at my profile would help everyone!
👍 
Did you know that there is now an
international room
for German - French - Spanish?
 🍐
Player Expert for Papa Pear
🥥
This discussion has been closed.