IDEA: Let us disable Combo Tutorials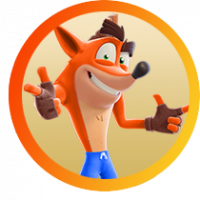 DukeSR8
Posts: 80
Level 2
For those of you don't know what I mean: Basically when a character shows us how to make a special candy (ex showing us that 4 Red Candies in a row makes a Red Striped candy).
I would love an option to turn these off as I feel it'd add more challenge to the game (you'd be able to enable and disable this via Accessibility on the menu and would be On by default). Personally I prefer not having combos shown to me as sometimes I like to set up for a future move (ex if a Fish is close to a Color Bomb in rows, I prefer ignoring the combo tutorials and going for the match to have the Fish clean up).
This discussion has been closed.