🥳
Go to level feature!
YOU wanted it, the team made it possible!
HERE
👍 Registration for events 🙌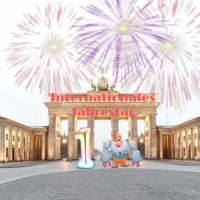 Hello everyone!
Couldn't you sign up for events in Candy Friends like you did in Candy Soda? I often read from players that they haven't received some events at all. I wish the players got them too. Would it be possible? I would love that if the players could sign up and get it !!
Thanks very much
Comments