👻
Something Spooky
is coming
Check it Here
| Join the
Weekly Race
HERE
🏅 | Collect your
scrapbook Badges
HERE
📖
A new costume for Nutcracker!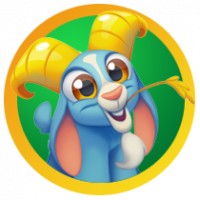 GranBarb
Posts: 357
Level 4
I just got this! A new Nutcracker costume! I haven't collected my Dachs police dog costume, yet. So, I'm working on 2 new character costumes!
Exciting times in Candy Land!
As she has planted, so does she harvest;  Such is the field of karma.
                                                                                        Sri Guru Granth Sahib