⚠️
Need help?
Check our FAQ:s first
HERE
Is there anyone out there who can explain this to me?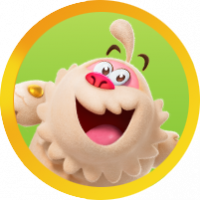 José_Savelkoul
Posts: 328
Level 3
With the latest episode that I played (3156-3170), I noticed you've made several changes again. I can understand (although I don't always like it) why you change the number of moves, but I can't understand why you move levels around. Why you change the position of levels at the track. That's just beyond me. What's the goal? I think you're messing up big time. This is really getting out of control. And please don't come up with clear your cache, because that just won't do it. You know it, I know it...
Awaiting your explanation..., and have a nice day (on behalf of a Candy Crush Saga All Help-admin)!