Hi everyone
Have we shared our favorite songs about candy or sweets?
This song popped into my mind right away:
The Archies - Sugar, Sugar

Fun fact: I heard it first from the Simpsons!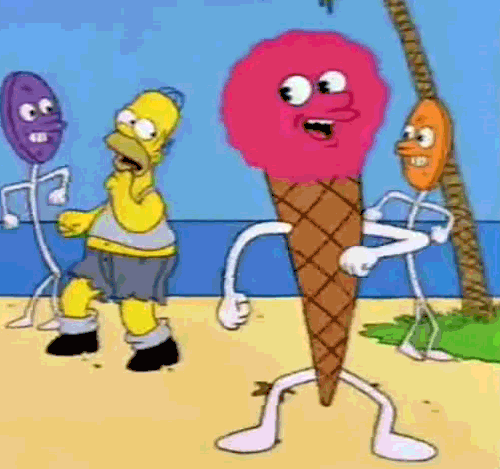 Diamond Diaries Saga competition: Do you have a brilliant memory? Win Gold Bars
here!
Candy Crush Saga competition: Match the Candy character with their name and win Gold Bars
here!