🎃  👻 🕸️ Halloween 2020 - Sweeter and spookier than ever in Candy Crush Saga!
HERE!
🍰️ 🎉️ 🎈 Level 8000 in Candy Crush Saga! Let's make the biggest cake together!
HERE!
🍬 🍬 The Candy Necklace in Candy Crush Saga!
HERE!
/ / 🎯 Level complete messages improvements! More info
HERE!
🏆🥇 Win Gold Bars and exclusive Community badges
HERE!
Join the battle of GIFs!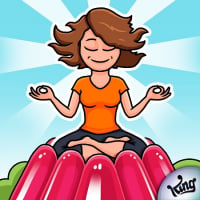 Jelly_Jenny
Posts: 1,899
Community Manager
Show your sweetness through GIFs!
Hello Candy Crushers!
I hope everyone is doing well
This is a pretty well known concept over at other Communities and I wanted our Community to join in! GIFs are a fantastic way to brighten up your day and cause uncontainable giggles to others. 
So let's have some fun! How to GIF battle? Easy: Simply add a GIF as a respond to the previous one. 
Where to find GIFs? 
Here
, for instance!
How to share a GIF? Click on the GIF, then right click and select Copy image. You then simply needs to paste it in your comment and you're done. 
Let's do this!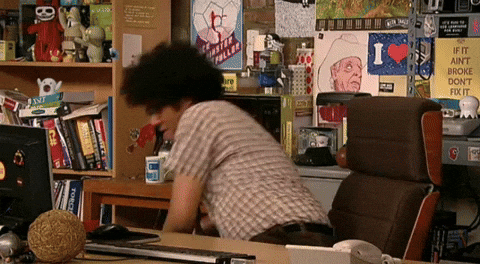 New to Candy Crush Saga or Community? Check out Beginner's Corner
here!
New competition in Candy Crush Saga! Check it out
here!
New Superstar competition in Blossom Blast Saga
here!