Level 5563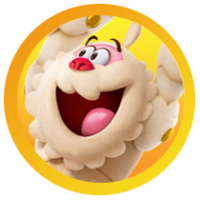 Timhung
Posts: 894
Level 5
This level is impossible to beat. This level with 32 moves and you need 24 moves to get the keys by chocolates.
According to the reason, I only have 8 moves to collect 99 waffles actually. It is an impossible mission.

Please fix it, thank you.
Play Candy Crush Saga together! Share your ideas in the community!