Am I the only one who hate getting super sugar crush?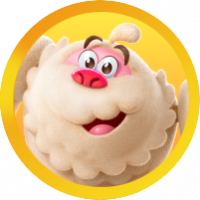 icebox
Posts: 4
Newbie
You are trying to get 3 stars score and finish the board with a lot of color bombs and striped and wrapped booster.
And then you are so unlycky to go get super sugar crush.
And the good scores you were hoping to get goes down the drain and you end up with a much worse score than you would hav gotten without the super sugar crush.