👋 Meet Coco and get the chance to win Gold Bars!
HERE!
Help me figure out how to claim badges etc.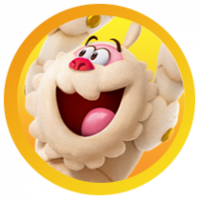 lilguinea75
Posts: 22
Level 2
I follow all the directions to a T and people comment on them but I keep getting emails stating that I need to clean my badges and I don't know or see where to do that! Please help? Also, is there a place where you can see the badges and accomplishments you've collected so far?