What kind of game are you people running here????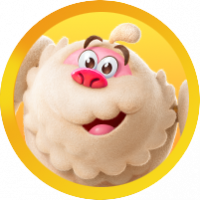 phoenixhawk222
Posts: 2
Newbie
I went into level 5760 with a five-streak and was on one fruit left to clear with like ten moves left...and the fruit NEVER appeared. It wouldn't drop from the portals. So I lost my five streak. which was bad enough.
So I go back into the game and try again...and I again have only 1 fruit left to clear and it won't drop!
What's with this thing not dropping?