FB account and King account are sliding together without me asking for any syncing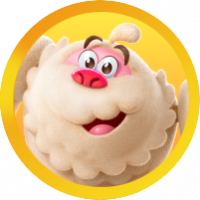 GizmoBossLady
Posts: 14
Level 2
Created a King account to see what it was about.
Logged out of FB account before logging into King account on Samsung S10 and vice versa.
Accounts are still merging without me asking for it.
King picture is now on FB player.
Had to log out King 3 times on the phone before it accepted it last time.
Is the lesson that you should not have more than one player on a phone?
Also lost benefits on my original account and got 10 bars instead of 20 for the race.
Which means I lost 20 because next race only gave 10 because it was not a consecutive win.
What could I have done to avoid this, without not creating a King account?
How can I get my old setup back?
How do I get my FB profilepicture to show when I am logged in via FB?