Level 9151 on iPad.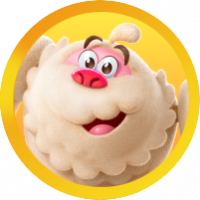 toon_ada
Posts: 10
Level 2
I don't use Facebook to play the game but went onto YouTube to see how this level can be done.
in a nutshell, it can't. You only get 28 moves on the iPad against 40 on Facebook.
the keys are double jelly on Facebook. Treble on iPad.
I used a lot of boosters in an attempt to clear the level and it seems they were used without any chance of passing.
has anyone else had this issue. Can King look into this. Thanks