⚠️
Need help?
Check our FAQ:s first
HERE
Why is Weekly Race not accumulating?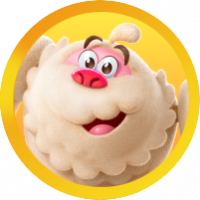 clauderaines
Posts: 3
Newbie
I have been passing levels but my weekly race total indicates 22 levels passed even though I have passed 27! When I pass a level the weekly race tally shows 23 levels. The next time I look it shows 22. This has happened several times this week. It's impossible to win the challenge if you don't get credited with levels that you've passed.