Due to an issue with our servers, on the 5th of July
all Private Messages will be deleted and disabled.
Read more
HERE
🏖️
Sweet Summer Season!
Find all beach season events in July
HERE!
🍬
Which level is the sweetest?
Let us know and win 24h Unlimited Lives!
HERE!
My profile is not right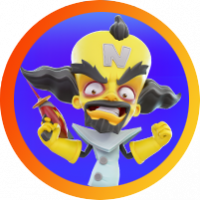 DomJuam
Posts: 19
Pro Player 👑
My profide is Don Juan and im over 5400 level gow i add it to kine website and how to get rid of than siht profile i do not know what it is. Anyway it shows level 2 LOL i have played tihs sence it game playable over 10 years ago. I have gotten messages claiming prices but i never got it right to log my palying profile there is claim this anh that but i got nothing.
Can you hekp me to do it
Profule in CandyCras game is
Ifrit
Name is: Neon Ifrit and
Mail: ****
(EDITED by CM - Personal information)