⚠️
Need help?
Check our FAQ:s first
HERE
Level 12049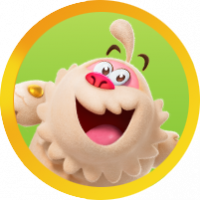 Roma_Safovich
Posts: 60
Level 2
Now please tell me ... Is that possible to pass ?!?!?! What greedy people in this game that is lame and desperate for money.
Yeah i know now @kiara_wael will tell me to post it in feedback thread for this level where no one from the admins actually reading or caring.
That is the only reaponse getting from admin.
You want ruin the game by force or make us waste money by force ? Your support is awful i feel bad for people who spend a lot i hope they will become smarter. Instead of looking on my "negative" post start doing something to fix your game !!!