🏆️
Candy Cup!
Find out everything you need to know
HERE!
🥳
Want to be a part of Candy Crush Saga's 10th anniversary?
Preview of what's coming soon
More Info HERE!
Very Disappointed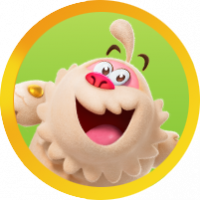 jlocklear88
Posts: 3
Newbie
I Have a small group of friends who play, well played this game religiously until our friends list went away and lives are now being limited. I know 3 of my friends who have been playing since the game came out and they quit a few days ago. Its sad that we have to spend even more money to enjoy something we Love, yall took the Joy & Fun out the game just to fill your pockets.