⚠️
Need help?
Check our FAQ:s first
HERE
I have been asking for help on my inability to change my password for almost a month now.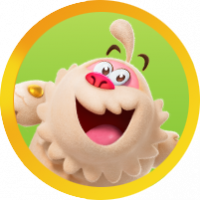 lrewick2nd
Posts: 14
Level 2
My post seems to have been close, IDK why, never got a solution that works.
I get a 404 error when i try to reset my password. Is there someone who can CALL me and help? ANYONE? I was on level 2023 and do not want to lose it.
What is the real support for king.com for candy crush saga? I have contacted support, provided feed back and nothing!
Who am I at the mercy of?