🎤🚌 Music Tour Collection - Featuring the Jonas Brothers
More info HERE
WHAT IS GOING ON ?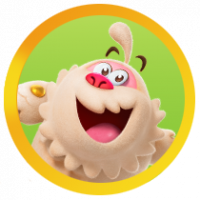 So many glitch/bug/error levels is it accidental or intentional ?
If it is accidental, why the server is still rolling without being shut down for maintenance for the whole game ?
Then, if it is intentional, what is the purpose ? to interrupt competitive players and break their winning streaks, and empty all their gold/items on literally impossible-to-win levels ?
We need answers, this is not one or two levels with bugs, I see 10s of different levels been reported for 3 days now, and all are above level 1000, why are you not turning down the server for maintenance to save your players from fallen victims to these so called glitched* levels and fix them ? are you taken us for fools ? what is going on King company ?
Comments