⚠️
Need help?
Check our FAQ:s first
HERE
📩
Email notifications
Customise your experience in the forum!
HERE
When is the full screen issue being fixed?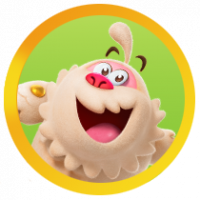 Can you please fix the change you made where Candy Crush is now always in full screen! There is no setting to change it back to the way it was. The X button is now under my front camera, so constantly having to smudge it to close windows in the game.
Fix it to how it was before!! I'm so frustrated I haven't even played the game anymore because of this.
Answers