⚠️
Need help?
Check our FAQ:s first
HERE
changing every level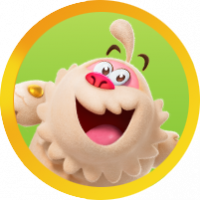 parlady99
Posts: 191
Level 3
Now that Candy Crush has changed every level with either less moves or adding layers to blockers, it is just about time to say good-bye like almost every other person I know.  CC has taken away the space helmet; getting lives from friends; and the enjoyment of the game - for what - the only reason can be money.  I have to admit that I paid for boosters in the past; but no more, since every level has been changed and you need boosters to complete every level.  I don't mind a challenge; but these levels have become a joke.  So, unless changes for the better are reinstated, it will be the end of the line for me.