⚠️
Need help?
Check our FAQ:s first
HERE
how to beat level 4372?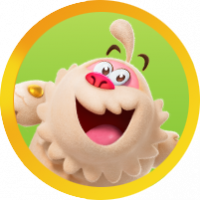 Gregg_Stennett
Posts: 6
Level 2
Okay, I have been playing level 4372 for a while now and can NOT beat it. There are 3 cherry's that you have to drop, and when I get them dropped they go right past the place they are supposed to go out. Has happened a few times now, and getting sick of it. This is a picture of how it goes past it.