🍂 Win Gold Bars! Soda Autum Games:
Participate here!
I 🎃 Word Search Puzzle! Find the words hidden
here!
I 🤗 New member? Don't be shy- say hi
here !
Game opens and then closes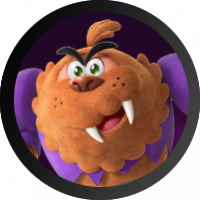 candysodacrusher
Posts: 235
Level 3
When I would open the game it would load and then immediately close.  Since I was going to have to reinstall the game due to the sluggish play issue I previously reported, I did just that.  
Game reinstalled.  Open game.  Immediately it closes.
What's up with this?
Playing on iPhone.

update:
did a reset network settings and game is working fine.  Also, ads are back.