What is the latest level in Candy Crush Soda?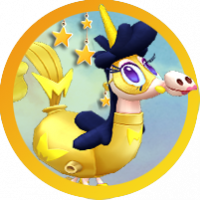 LadyRaffie
Posts: 3,425
Community Manager
If you don't have a Community account yet, no worries, sign up right here to participate !
Hello everyone!
This week we have some Sodalicious news!
New levels out now! 🥳
From now on, every week you will find here the latest levels
Are you ready?
Here are the episodes unlocked 👇
October 15th
iOS, Android and HTML5:
Episodes 516, 517 & 518- Last level 7885
Windows pre-release:
Episodes 522, 523 & 524- Last level 7925
Have a Sodalicious day y'all 🍭
This discussion has been closed.