Again about the Daily Bonus. How many lives?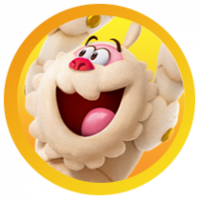 ElenaVorona
Posts: 340
Level 3
In several topics, information flashed that there are 3 options for supplements from endless lives to the daily booster.
15 minutes, 30 minutes and 1 hour.
I ask those who have 1 hour of endless lives to confirm this.
Please post a screen with your daily bonus if you can.