Why are you making these games so addictive?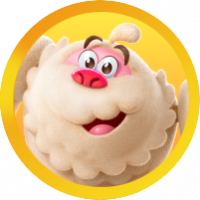 FedUGrumpyOne
Posts: 4
Newbie
I have come to the conclusion that you want these games to get players to get addicted to them. You want people to keep spending money so they can keep playing. I for one am pulling the plug on this crap. Games are suppose to be fun & challenging, but when you spend a full month on one damn level ans still can't get past it that is just enough.
So to those people that are looking at this post, Take my advice and put a stop to the addiction of these games. Put a stop to blowing you money away on the crap.