Season May is here in two different versions, 🌪 Storm 🌪 and 🧽 Mischief 🧽.
Find out which story you have
HERE
Unknown Charges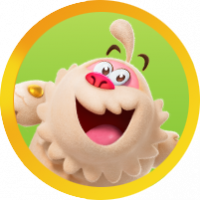 itsmeellen
Posts: 1
Newbie
I have just over $200 in unknown charges. I filled out all the forms for each transaction and Google has denied me a refund for all. These charges were not made by me or my husband (only us 2 retired people in the house). I was in the hospital for all these charges and did not have my phone with me. I would like to escalate this so I would like to know who I can contact? Thank you!