(Finished) DiDS celebrates Pride! 🌈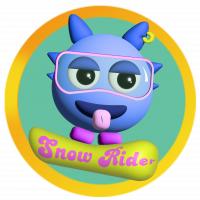 Woohoo! This June, we're celebrating Pride in Diamond Diaries Saga! 🏳️‍🌈
We wonder which charm in Diamond Diaries would symbolize the strength and resilience of the LGBTQ+ community.
Share your answer and get this beautiful Pride badge to join the celebration of love!
Find Terms and Conditions here
This contest is running until 23:59 CEST on the 29th of June
Comments
This discussion has been closed.