🥕🍏🍓💧 Harvest your level 4000 badge!
HERE!
💪📱 Collect your Farm Harvest Master Badge!
HERE!
🧐 Guess the score and get a chance to win Gold Bars!
HERE!
🌈 Collect your Rainbow Love Badge❤️
HERE!
Disappointed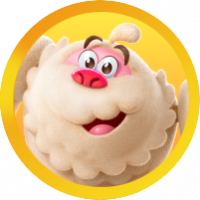 trickius
Posts: 2
Newbie
I tried to create a team today called "Feminist Farmers". The game refused to create the team saying it violated the censor. Out of curiosity, I tried Incel Farmers and it went through no problem.
Wtf?!
Feminism is inappropriate, but a woman-hate group is ok?
Leave a Comment