🥳 Farms Birthday Challenge - Join us!🎈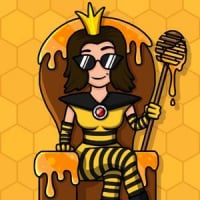 QueenB
Posts: 12,330
Community Manager
Howdy Farmers!
You are invited to celebrate Farm's 9th Birthday 🎁🎊🎉
Complete all the levels in order to collect rewards.
⏳ The event starts today, 27th of february and ends on the 5th of March!
Remember each tiers gives out boosters and some of the boosters are rechargeable boosters 🙂
🥳 Looking for more fun!
🥳 Farms Birthday Challenge - Join us!🎈
56 votes
Comments
This discussion has been closed.