All NEW -- 🏅 Collect your badge for passing Level 1000 🏅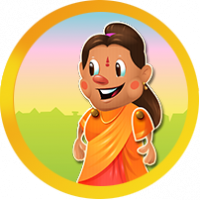 Hello dear Super Farmers 🤗👩‍🌾
The long awaited moment has arrived!!!🤩🤩
We now have the badge for first milestone - Level 1000
🎉
🎉
🎉
Do you want the badge to shine on your Community Profile?
All you need to do is to post a screenshot of your game map to show that you have passed level # 1000 and voila!! The badge will reach you in no time🏅🎉🏅
If you are not aware how to add a screenshot to your comment, click on the 2nd icon located in the bottom left corner of the blank comment box📄
** Note that there can be a slight delay for the badge to be added to your profile.
What are you waiting for?
🦋 Post your screenshot and continue your Farm Super Saga adventure 🦋
🍅Do not have our King Community account yet? 👉️Please Sign-Up Right HERE👈️ It only takes a minute🍅
Comments
Leave a Comment