🎉 🥳 Collect your milestone Level # 2000 badge🥳 🎉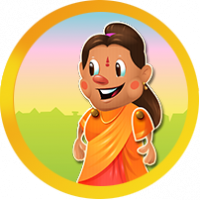 Hello dear Super Farmers👩‍🌾🧑‍🌾
Welcome to our most exclusive and selective club —> Farm Heroes Super Saga Level 2000! 
How many of you belong to this prestigious club? 🙋‍♀️🙋🏼🙋‍♀️
If you are not there yet, don't worry! Badge will be available and the thread will be open for you everyday 🍅
To honor your achievement, we will present you with this badge
How to collect the badge?
Simply post a screenshot showing that you have completed level 2000 and we will grant you the badge🏅
For instructions on how to take a screenshot please visit here.
Did you collect your Level 1000 badge yet?
🍐Don't have our Community account yet? 👉Please Sign-Up Right HERE👈 It only takes a minute🍐
Comments
Leave a Comment