Farm heroes super saga - problem with booster availability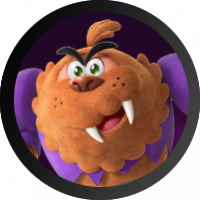 Mvrppr
Posts: 2
My wife is at level 78. She plays from few weeks ago and never had free Booster even after she completed level 77.
She has a Samsung galaxy s5 neos android. On her tablet Samsung Galaxy tab a, same problem. 
Compare to another member of the family who is playing to the same game (on a Sony experia Z android and a Samsung Galaxy tab 3 android) and who has received many free Boosters.  This person has completed a lower level that my wife.
We have already clean all data of the Android device, desinstall et reinstall without success.
Could you help her?