There should be a fun area in the PRS community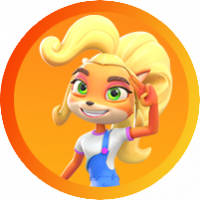 littlemissmim08
Posts: 632
Level 3
The only place we can chat fun things in the PRS section is in the discussions and support section so far, who thinks that we should have a fun area like how candy crush has one already? We deserve a place to actually have fun stuff separate from our support page. What do you guys think?
There should be a fun area in the PRS community
This is a public poll: others will see what you voted for.
Leave a Comment